In The News
Congratulations to Jack Hollingsworth who successfully defended his thesis this past Spring. Jack has accepted a position with Maxxam Analytics and will start over the summer.
Former lab member Emma McConville will defend her masters thesis (at UNR) over the the summer. She has accepted a position with EXXON in Houston, and will start during the Fall.
Maryland native and former lab member Joe Browning, after spending much of the summer in Europe, will return home to start his graduate studies at Johns Hopkins University. Good luck Joe!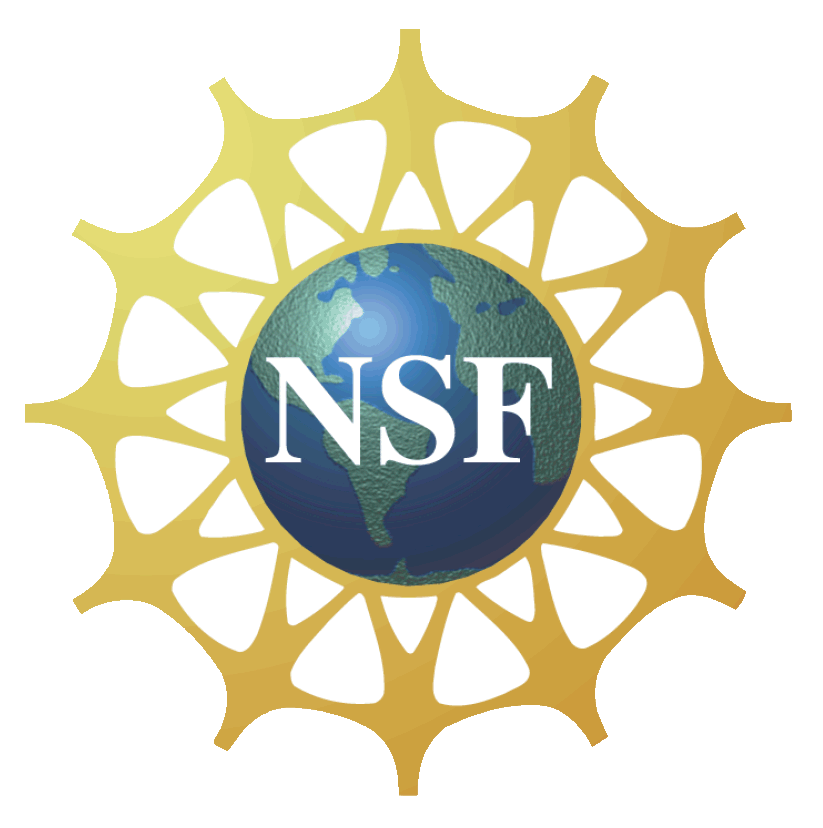 Acknowledgments
This work would not be possible without the support of the National Science Foundation, the Department of Geology, and the University of Maryland.

©2003-2018 Laboratory for Mineral Deposits Research