Previous Field Camps Attended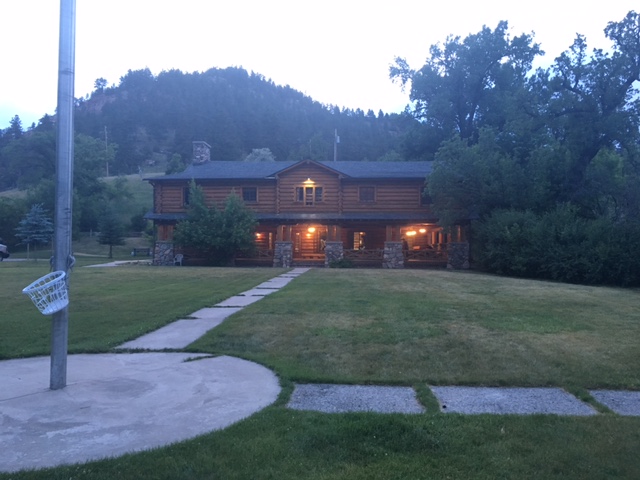 Ranch A at SDSMT, a typical field camp lodging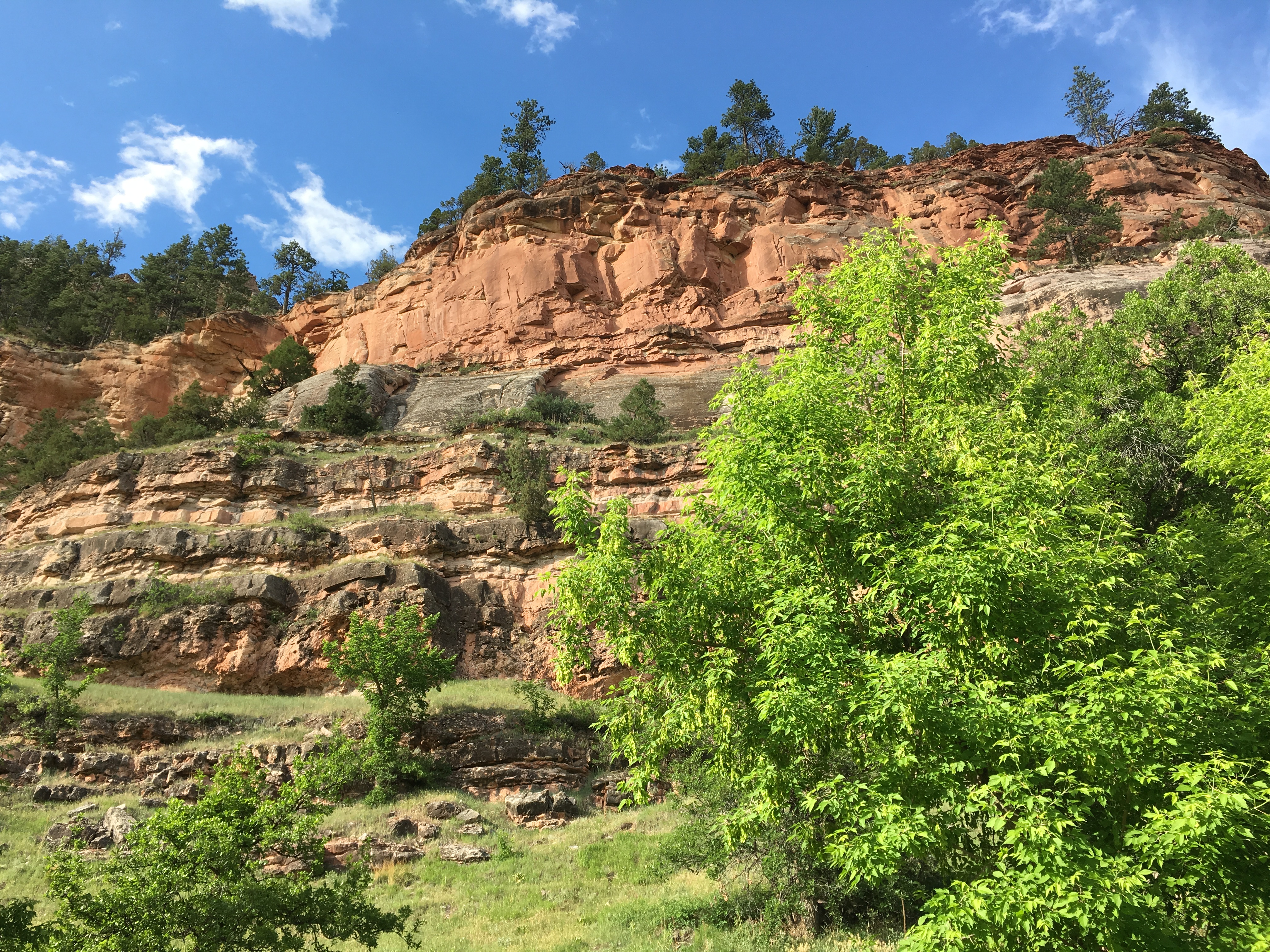 South Dakota School of Mines trip in Black Hills, SD. (2016)
See Virginia Tech's website for a more extensive listing.
Finding Scholorships
The website from the Wasatch-Uinta Field Camp lists several scholarships

The David S. Miller Young Scientist Scholarship (AGU) is loosely defined, but it might be able to be used for field camp
L Austin Weeks Undergraduate Grant – This grant is awarded for undergraduate research but the funds can be applied to Field Camp
Society of Exploration Geologists
Bighorn Basin Field Award – This is actually a scholarship to attend a weeklong field seminar on basin analysis in August. You may be interested if you want to go into oil.