Geology & ENSP-EGR Advising appointments - Spring 2019
Ladies and Gents
: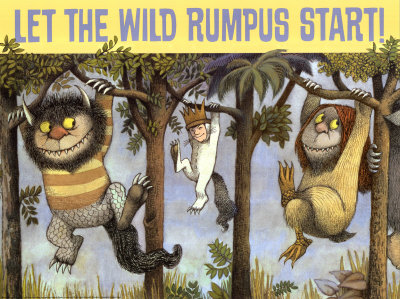 Welcome to Merck's advising schedule web page. Advising season for Spring 2019 is about to start. We will follow the procedure that served us well in previous semesters. The procedure:
Schedule an appointment
Fall advising will begin in earnest on Wednesday, March 13 (although a few of you have managed to jump the gun). My hours currently open for scheduling appointments are indicated in the diagrams below. To schedule an appointment:
Pick three appropriate times (half-hour blocks)
Rank them in order of preference
Send me an e-mail with your ranked list.
Be sure to allow me at least 24 hours to respond. I.e, don't send me a message suggesting a meeting the following day. (Being old-school, I don't typically allow e-mail to follow me around when I leave work.)
As a courtesy to others, please give people with registration dates in the near future first shot at the early dates. SO, please don't ask for an advising appointment more than two weeks ahead of your registration date.
I'll respond by e-mail to confirm with you. I'll also update these schedules as frequently as possible (hopefully daily) so you can see what's still open. Don't assume you have an appointment until you get my e-mail confirmation.
REMEMBER
Major changes in the Geology undergraduate major became effective as of Fall 2016. These include:
If you declared a major in either existing track of Geology prior to the end of add/drop in Spring 2016, you are responsible to the old requirements. People who declared Geology after that time are responsible for the new ones. Nevertheless, it is possible for existing Geology majors to opt into the new rules. Majors operating under the old rules should, therefore, review the new requirements and determine whether it might be to their advantage to exercise this option.
IN ANY EVENT:
All appointments will be in the Geology Building room 1119 unless otherwise indicated.
We need to be absolutely clear about your graduation plan. All Geology and ENSP-EGR majors are, therefore, instructed to provide an appropriate curriculum sheet. For most of you, this will be the curriculum sheet that we developed in previous advising sessions. Bring your copy of our curriculum sheet to our meeting for my file.
Be mindful of CMNS' degree completion benchmarks:

Geology benchmark 1: Two 3-4 credit major courses including CHEM131/132 or CHEM135/136, and three 3 credit GenEd/CORE courses must be completed before 30 credits from declaration of the geology major. If you were officially listed Geology major, or an ENSP-EGR specialization starting in Spring of 2014, I will be auditing your compliance with this benchmark at the end of this semester.
Geology benchmark 2: Four 3-4 credit major courses at the 300-400 level, MATH140, and MATH141 must be completed before 60 credits from declaration of the geology major.

If the requirements of your specific program demand that you deviate from these, we will have to document reasons.
Note: On most days I'm willing to stay slightly into the evening to facilitate advising. If you're desperate to see me and are only free later than seven, I'm willing to work with you. Let me know. Thanks.
Click on the link for the schedule: